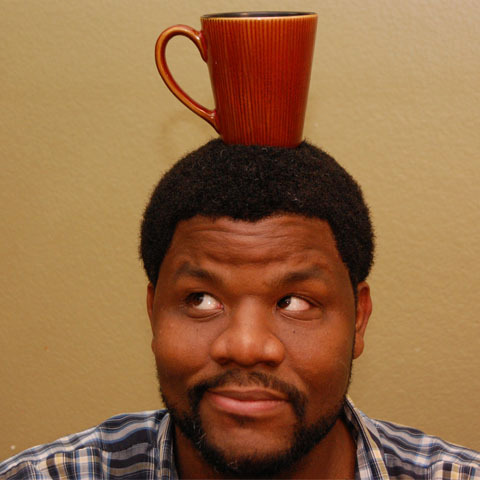 Sprintly is delighted to have Donald Harris back on the team, working full-time on Customer Success. Donald worked with us previously: he's the wonderful voice behind our training videos. Now, he'll be working on new videos, updating our Knowledge Base, and helping to answer your Sprintly questions. Let's hear from the man himself:
Well now… we meet again!
Technically this is my second time working with Sprintly but my first time under the Quick Left umbrella. Let me tell you a little about myself: back when I was a kid and my dad brought home a Tandy TRS-80. My love for tech started right there. I also love working with creative people. I spent a lot of time with many different development teams, development methods, management methods and finally project management tools. I realized I wanted to look at project management in a different way. I was working for one studio that turned me on to Sprintly. After doing some research, I learned about Joe Stump and why he created the tool. I was sold. I made it my mission to get a job and work on this product. Highly motivated,  I sent tutorial videos of Sprintly to Joe Stump just to proved I really dug the product.
I mentioned earlier this is my second run at working on the Sprintly product and what drives me now is the same thing that drove me back then. Passion. I truly believe this tool relieves headaches and 'people issues' when working on large complex projects. Now in this new role at Quick Left I get to support you and your team, and help you learn a tool that will help you make beautiful products.