Log in to your existing account with Google Apps:
Last month we introduced GitHub Login, this month we introduce Google Login! This will pave the way for some exciting integrations we have planned for 2015.
You can also sign-up for a new account with Google: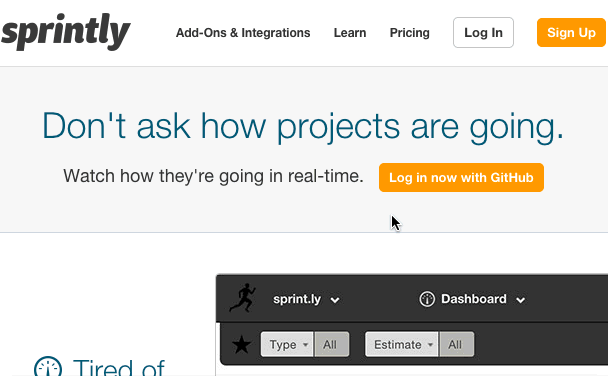 Want to try it out?
Log in with your Google Apps account here.