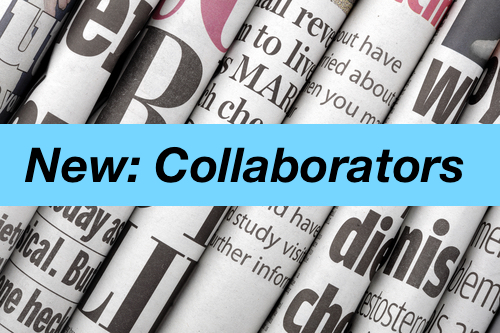 Today we're excited to announce the first of a new set of features we've been working on for Sprintly – Collaborator seats.
We are one of the few Agile tools that makes it easy for smaller companies to let everyone see who is working on what with both Member and Observer seats.
We've spent a lot of time chatting with customers over the past few weeks and it because clear that in some cases, an Observer seat wasn't enough but a Member seat was too much. For example we have many customers that are agencies or custom development shops. They were looking for a way to allow customers to submit and comment on items but restricted them from assigning or changing the status of an item. We heard similar feedback from product companies that wanted to give some team members in Sales, Marketing or Operations, the ability to not just see what was happening in Sprintly but also add to the discussion.
We are introducing Collaborators to help solve this problem. Unlike Observers, Collaborators can create items and comment on items. They do not have the power to assign or change the status of an item (only full Members have the power to do that). Existing customers will now see Collaborator seats that they can assign on their Members page.  Collaborator seats are available for Team plans and above. See more details on the pricing page.