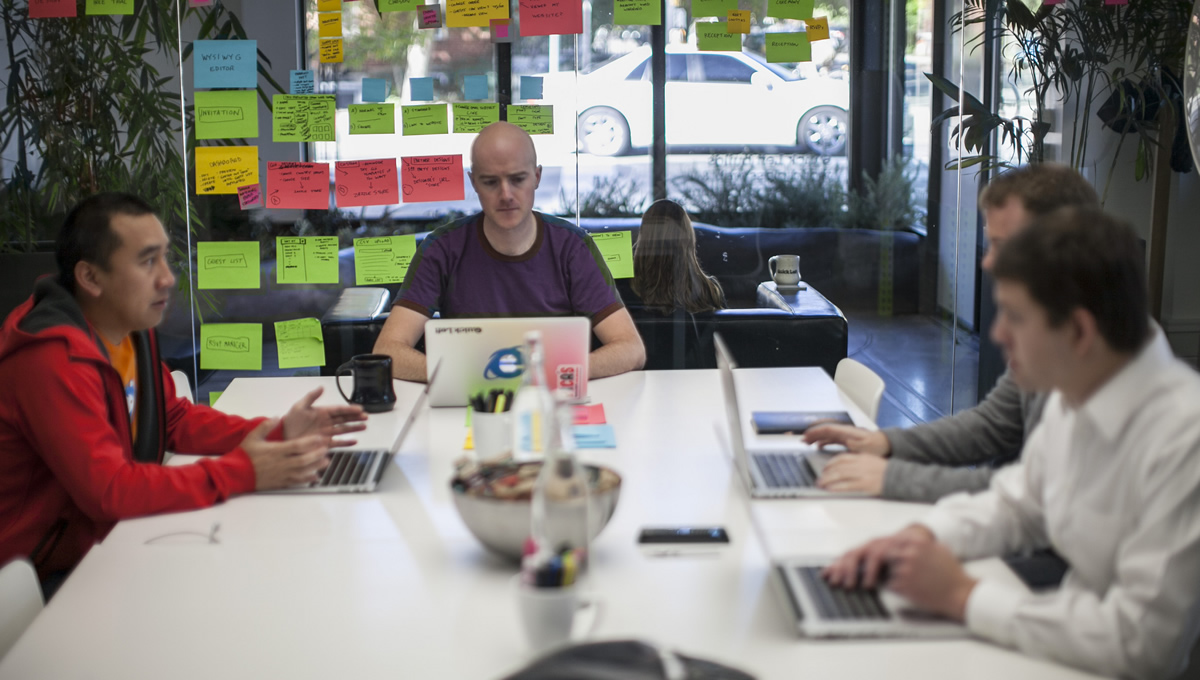 Our company, Quick Left, loves startups.
Over this past year, we've helped startups in different ways:
Sprintly just introduced affordable startup-based pricing
Quick Left has worked with Techstars grads and Foundry Group-backed startups
We've also sponsored various events: hackathons, design week, and conferences
Now we're introducing a brand new program, just for startups. We're offering $64,000 worth of developer time. That's right, you'll get a pair of our expert full-stack developers for a whole month.
Even better: we are adopting not one, but two startups!
Startups can apply now through December 15. If you win, we would start work on your application January 5th, 2015.
Complete details
Application process now through December 15 for work to begin January 5th for one pair and February 1st for second pair
Must be a pre Series A funded technology-based startup
Company must be in Rocky Mountain Region (Denver, Boulder, Fort Collins, etc.), Pacific Northwest (Portland, Seattle, etc) or California bay area (San Francisco to San Jose area)
We'll select one company from the Bay area and one from the original Portland/Boulder area markets
Is this you? Then fill out our application!