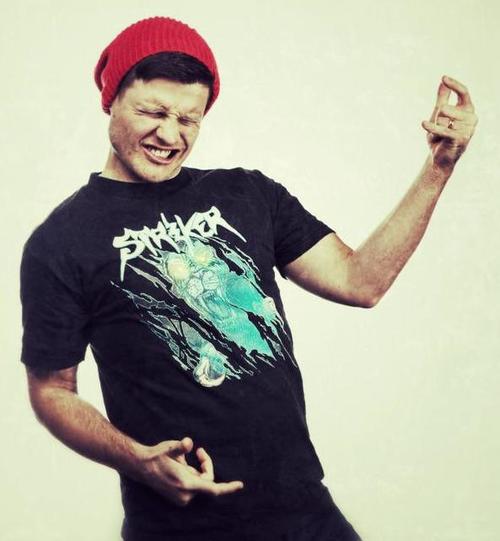 I'm super-excited to introduce Justin Jackson to everybody today. Justin joined us just this week and will be running Sprint.ly's product marketing. Read on below to learn more about Justin.
Howdy! I'm Justin Jackson and I'm thrilled to be joining the Sprint.ly marketing team.
I've spent the past 6 years working in product management and marketing for a SaaS based web application. In 2012 I started using Sprint.ly to manage my team and it radically improved our development process. Every member of our business could see what was being worked on, and what was finished: for the first time ever, everything was transparent. I've been a huge believer in Sprint.ly ever since.
When I started my podcast Sprint.ly stepped forward to become my first sponsor. As an active member of the product community, I kept seeing Sprint.ly's name pop up as a sponsor for other things as well: Rails Rumble, Django Dash, etc… It's clear that the team is passionate about beautiful products, and the people that make them.
As a product person, Sprint.ly was always one of my favorite products. They seemed to embody everything I liked: amazing design, well though-out user-experience, and commitment to serving all corners of an organization. For me, it's a dream to be working side-by-side with these amazing folks.