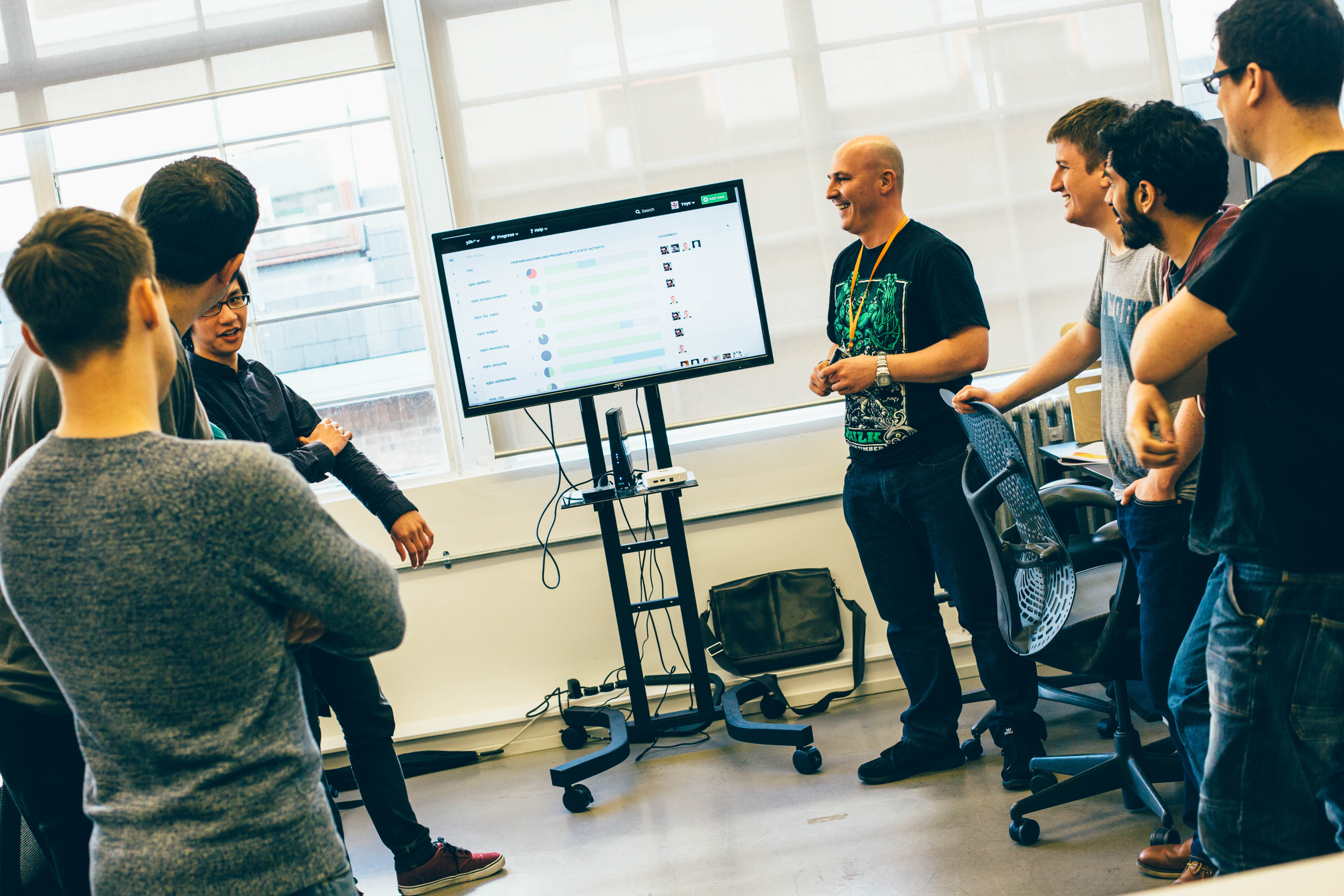 For our fourth instalment of the the How to Ship series, we interviewed David Winterbottom, an engineer at Yoyo, about how his team ships software. 1. What does your company do? Yoyo Wallet is an app that enables mobile payments and automated loyalty. With a laser like focus on what is important to our customers […]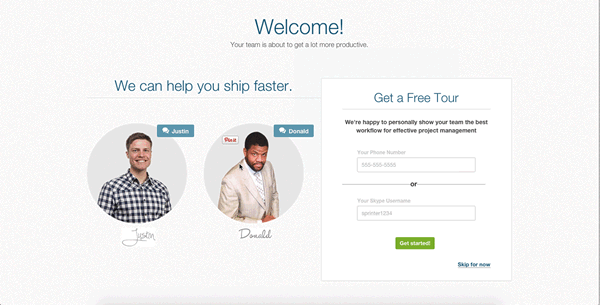 Many of us are used to copying images to our clipboard, and pasting them directly into GitHub. Now, if you use Chrome, you can do the same in Sprintly!
As a teenager, I remember playing strategy games like X-COM, Civilization, and Red Alert. These games use a mechanic known as "the fog of war." When a player starts the game, they are immersed in an overhead map that is shrouded by darkness. The only way to reveal your surroundings is to explore. As you […]
Log in to your existing account with Google Apps: Last month we introduced GitHub Login, this month we introduce Google Login! This will pave the way for some exciting integrations we have planned for 2015. You can also sign-up for a new account with Google: Want to try it out? Log in with your Google […]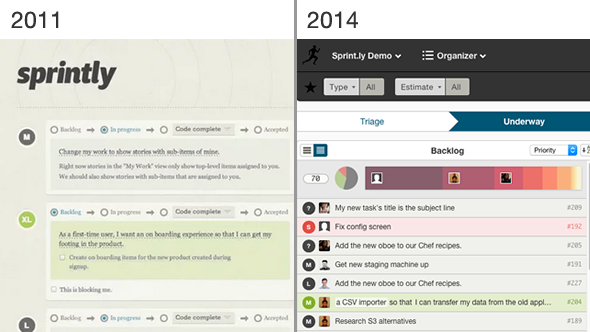 Three years ago today (December 3, 2011), Sprintly was launched into private beta. The launch was covered by Techcrunch, which included a demo video of the original interface. A lot has changed since then! You can read more about our history in our culture docs. We're thankful for the thousands of users who have joined us along […]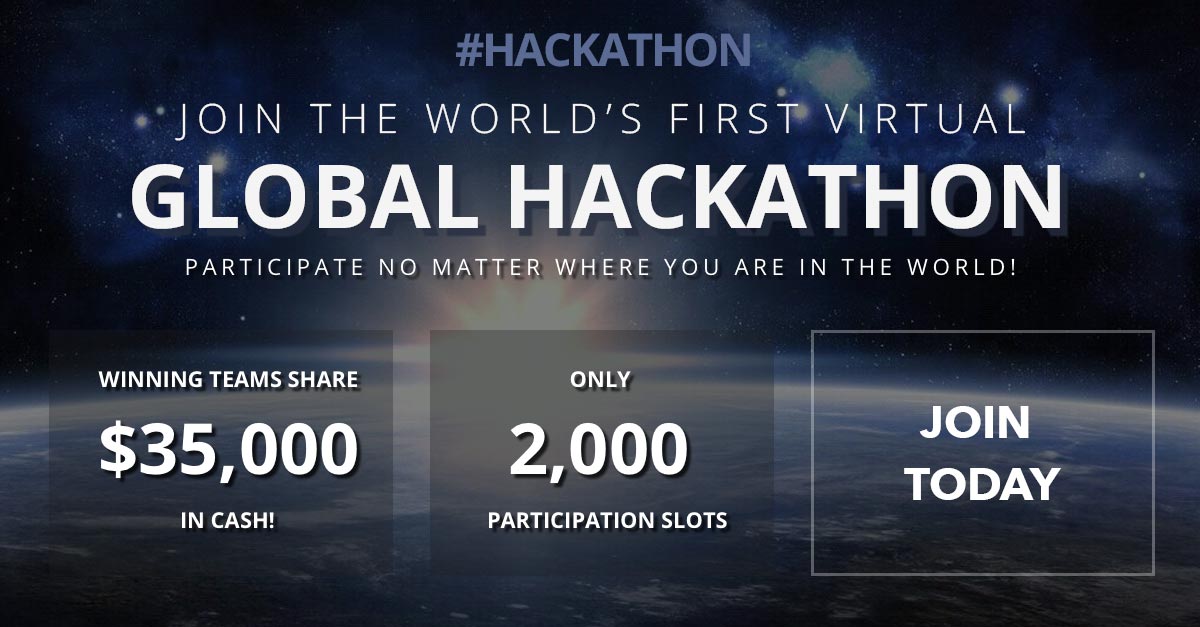 Sprintly has a distributed team. We know first-hand that you don't need to have everyone in the same room to write good code. But traditional hackathons are "local only" events. You have to be on-site, or you can't participate. Presenting the world's first virtual global hackathon We're partnering with Koding, and sponsoring the world's first […]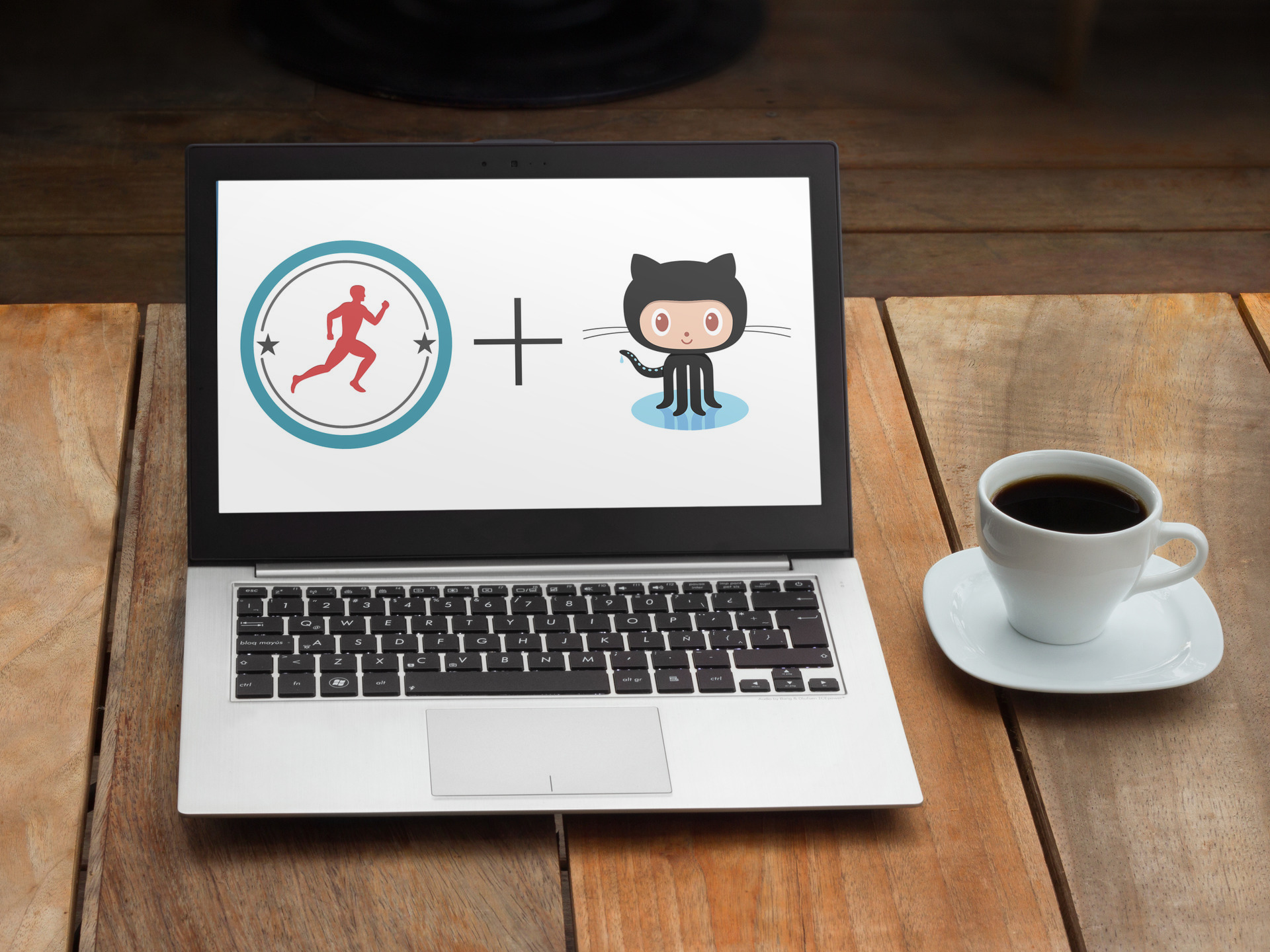 Signing into Sprintly couldn't be easier: you can now log in with GitHub. If you've already linked your Sprintly account to your GitHub account, you can already log in with GitHub. You no longer need to use your password! Looking to start a new Sprintly account? You can also sign-up using GitHub! This feature was […]
"Why didn't we ship last week?" As managers, it's easy for us to blame our team for missing deadlines. But are slow developers really the reason you're not shipping on time? At Sprintly, we have a lot of data on developer cycle time. We track how long it takes them to complete different types of […]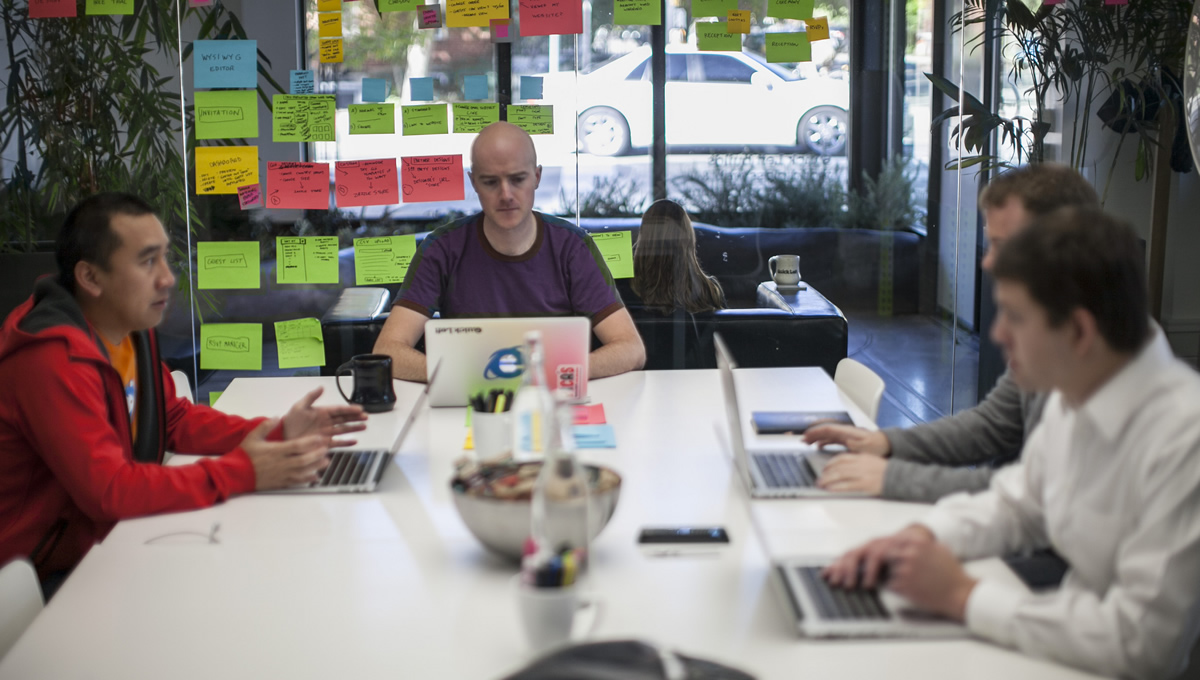 Our company, Quick Left, loves startups. Over this past year, we've helped startups in different ways: Sprintly just introduced affordable startup-based pricing Quick Left has worked with Techstars grads and Foundry Group-backed startups We've also sponsored various events: hackathons, design week, and conferences Now we're introducing a brand new program, just for startups. We're offering […]
Sprintly and Quick Left are proud to be a part of the Portland startup scene! Thanks again to everyone who came out to our grand opening party. We had people attend from across North America: startup founders, developers, designers, students, and Quick Left employees. You can see photos from the photo booth on Flickr.